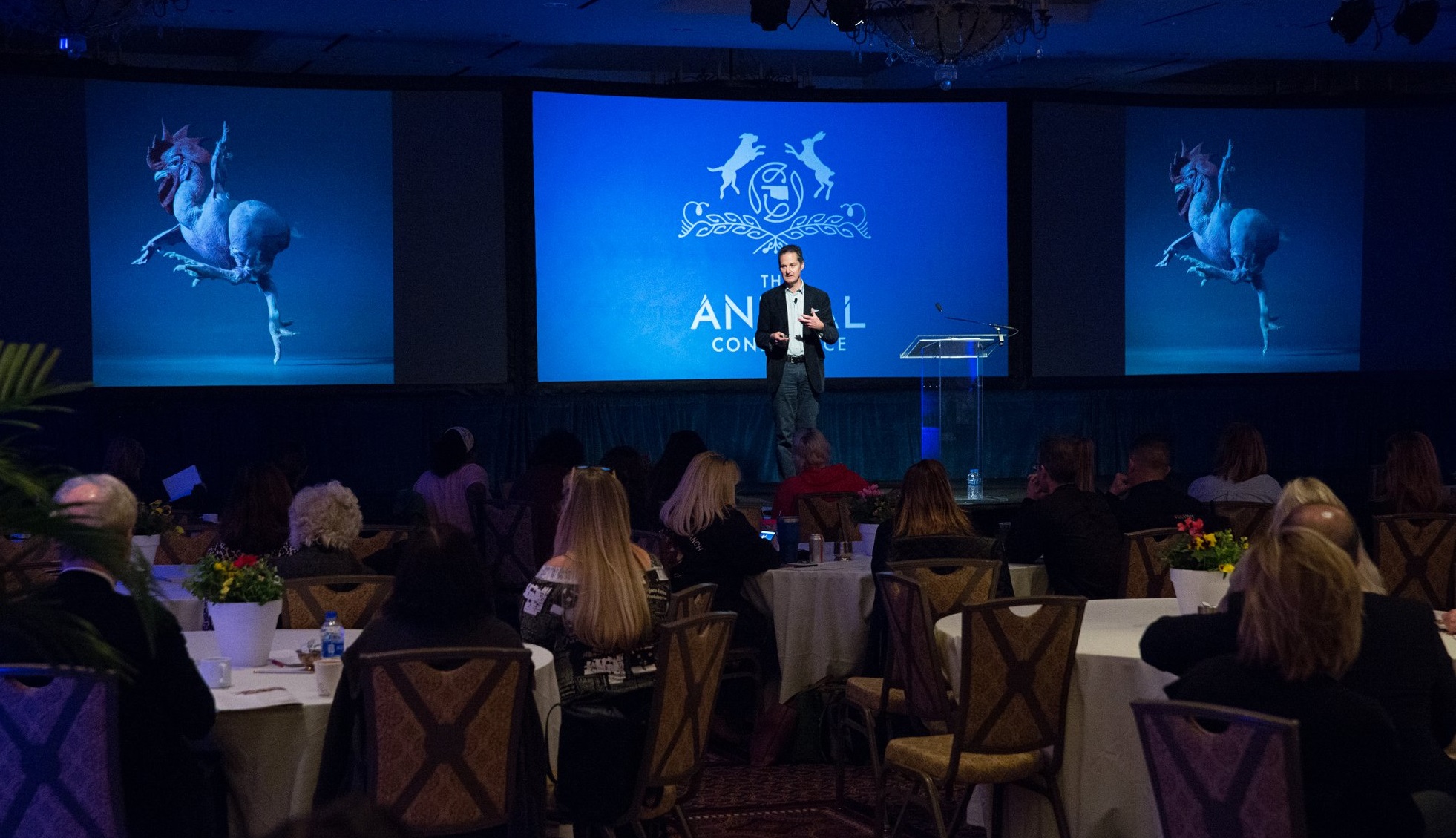 MARK YOUR CALENDAR!
The next ANIMAL Conference will be held in Oklahoma City on August 27 & 28, 2021, at Oklahoma Contemporary Arts Center. We look forward to seeing you!
**Please read this important message regarding COVID safety protocols at the conference.
Where Animals Fare Well, People Fare Well.
The Safe & Humane initiative is comprised of PEOPLE who care about the welfare of ANIMALS, people who understand that animal wellbeing is a key component of community wellbeing. This includes experts, advocates, civic and nonprofit leaders, business owners, academics, children, parents, school teachers, private citizens, journalists, and philanthropists, who are educating and inspiring others to act. We are committed to making Oklahoma the safest and most humane place to be an animal by the year 2032.
LEARN MORE ABOUT THE CONFERENCE
Where Animals Fare Well, People Fare Well.