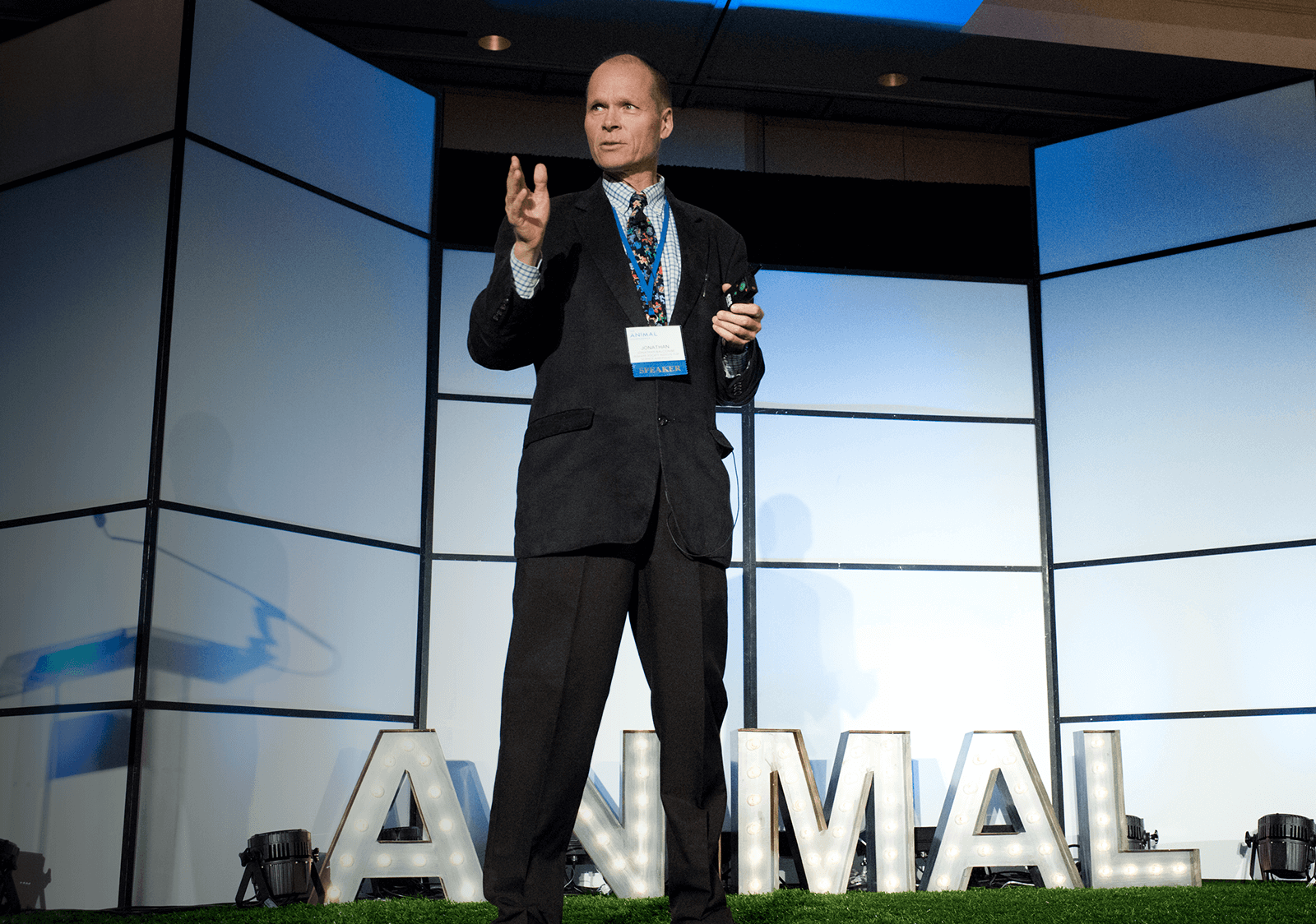 The ANIMAL
Conference 2021
The first of it's kind, the two-day forum will focus on Ideas, Impact, and Inspiration by
bringing together the brightest minds in science, journalism, research, and
sustainability to convene and discuss current and future trends affecting animals.
Safe & Humane: A New Vision
The conference, though held just once every three years, is a key to achieving Kirkpatrick Foundation's Safe & Humane mission to
make Oklahoma the safest and most humane place to be an animal by 2032.
LEARN MORE ABOUT THE CONFERENCE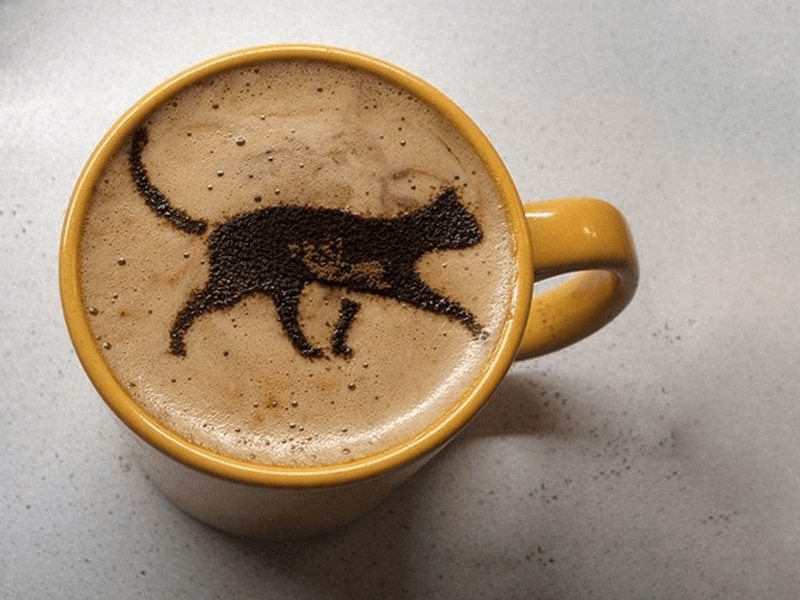 Priscilla's Pop-Up Cat Cafe




Popping up at ANIMAL 2018
Nullam quis risus eget urna mollis ornare vel eu leo. Integer posuere erat a ante venenatis dapibus posuere velit aliquet. Maecenas faucibus mollis interdum. Cum sociis natoque penatibus et magnis dis parturient montes, nascetur ridiculus mus.